HVAC Services in Mooresville, NC
The comfort and cleanliness of the air in your home or business depends on the caliber of your HVAC system. To ensure it's always the right temperature and the air is always clean, partner with Performance Air Conditioning & Heating, LLC. Our team is known for delivering comprehensive HVAC service in Mooresville, NC, with results you can feel!
Whether you've got a furnace on the fritz or an A/C system that's due for maintenance, our knowledgeable team is ready to deliver service. We strive to provide same-day service calls whenever possible. With our team on the job, we promise your HVAC is in good hands.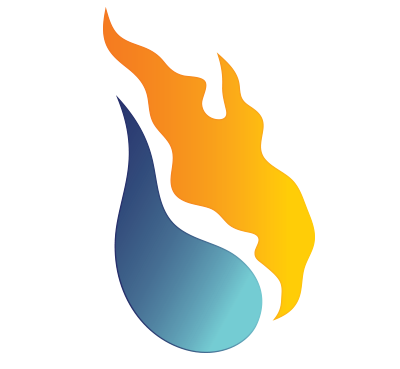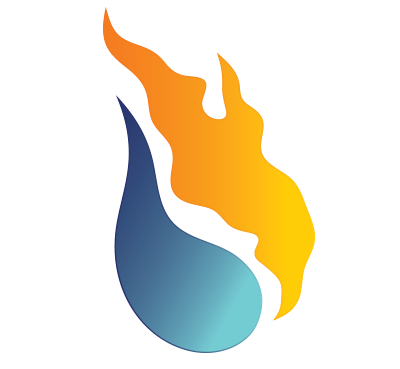 Residential and Commercial Service
Some companies focus exclusively on residential or commercial HVAC service. At Performance Air Conditioning & Heating, LLC, we handle both. Our experience and access to equipment allows us to service systems of all makes, models and sizes—whether it's an efficiency furnace or a rooftop A/C system. We work with accuracy to resolve problems and help your unit maintain peak efficiency.
Complete Heating and Cooling
As an all-in-one HVAC contractor, we're ready, willing and able to do what the job requires. From new unit installation, to urgent repairs, to routine maintenance, all you need to do is give us a call to get results
Installation
We'll help you determine the type of unit that's right for your home or business. Then, we'll remove the old unit and handle the installation for the new system, ensuring all hookups and affiliated systems are good to go.
Repair
Unexpected HVAC problems can leave you without climate control. If your A/C isn't blowing cool air or you suddenly need heating repair in Mooresville, NC, call us right away. We'll send a tech out ASAP to fix whatever's ailing your system.
Maintenance
Maintenance is the key to efficient operation and a long life for your HVAC system. We provide seasonal startup and shutdown services, along with routine cleaning, lubrication, inspections and testing.
---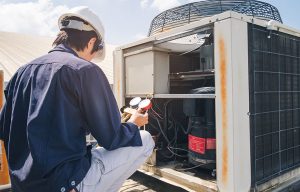 Service for All Makes and Models
Our team puts more than a decade of experience to work for your HVAC, regardless of the make or model of your equipment. We're authorized dealers for Goodman and Trane, however we're familiar with most other respected brands. Rest assured your equipment is in reliable hands.

Get In Touch
We're Your Trusted HVAC Team
As soon as you need HVAC service, put in a call to Performance Air Conditioning & Heating, LLC at 704-799-3245. We'll be glad to schedule service and make sure your HVAC system gets the attention it deserves.